Las Vegas-expected not to like it, but actually loved it!
The infamous Strip-I thought Bourbon Street was wild, but this may just take the cake. I've never seen so many people on the street at 3 am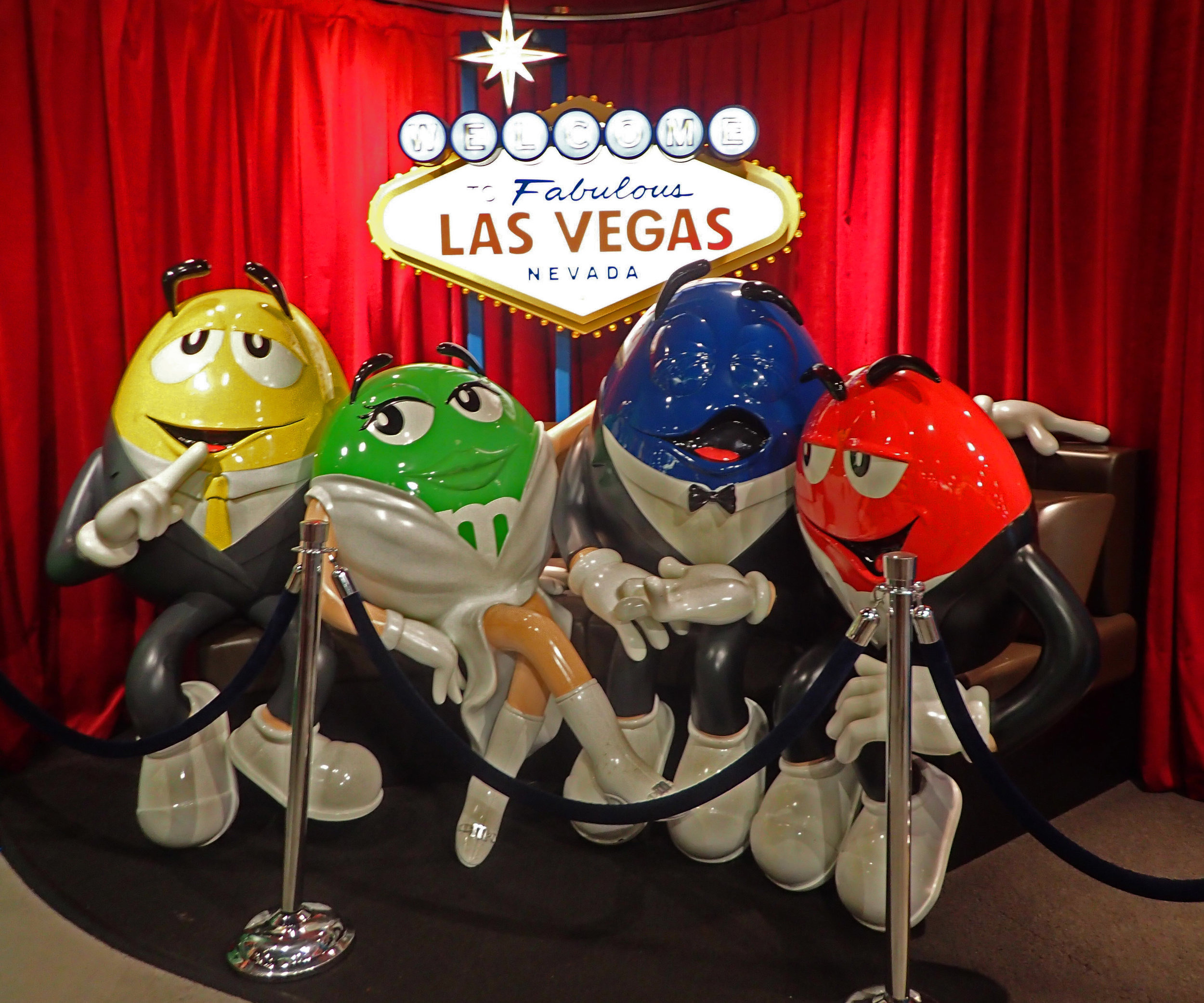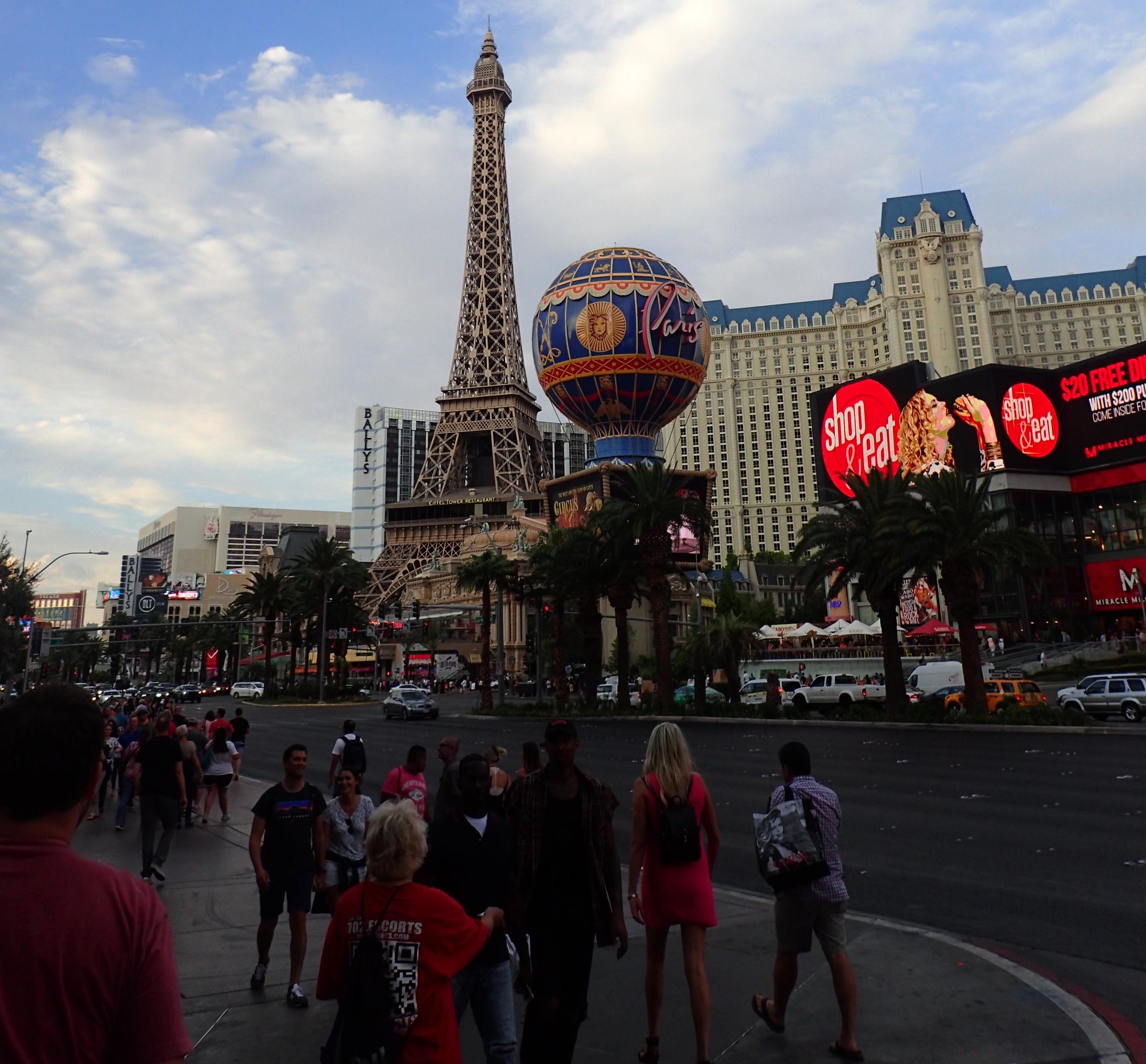 Frremont St.-downtown-clearly no longer where only old people and Hawaiians go
Harrah's Casino-where we stayed. A cool place if you can get beyond their unique aroma.
The High Roller-where else but Vegas can you go up to 600 ft. in a carriage that has its own bartender serving you unlimited drinks?
Caesar's Palace-where it's never night
Caesar's Palace pool complex-possibly the best free activity in Vegas and arguably amongst the world's nicest pools (which you can gamble in)
Caesar's Palace's Bacchanal Buffet-possibly the best meal of my life and my record consumption of king crab in one sitting
The Venetian-please note that all photos were taken INSIDE.
Wicked Spoon and Sterling Brunch buffets-all-you-can-eat lobster!
Hoover Dam-every fucking tourist from Vegas was there, but it was still worth seeing.
Red Rock Canyon-hard to believe you can find this kind of desert splendor just a few miles outside of the bustle of Vegas