Indonesia-one of my favorite countries, I have now made four trips over the past 15 odd years.
Sulawesi-first trip in 2005 to Manado and Pulau Bunaken. Unfortunately, all of the best views were underwater, and I did not own an underwater camera at that time. As Bunaken remains to this day one of my favorite reefs, I suppose I will need to go back and photograph the shit out of it.
Makassar, South Sulawesi (en route to Raja Ampat)-September 2018
Fort Rotterdam-old Dutch fort in central Makassar
Paotere Harbor-evidently not very touristy based on the "rockstar" treatment I received from friendly locals!
Keke Island-surprising good snorkeling near Makassar
Samalona Island-closer to the city, but still with some nice corals
Papua (the Indonesian side of New Guinea)-a place that was at the top of my bucket list for years, and I can safely say that it was worth the hype (especially Raja Ampat)
Flying over Kaimana and Sorong
Excursion to an uncharted waterfall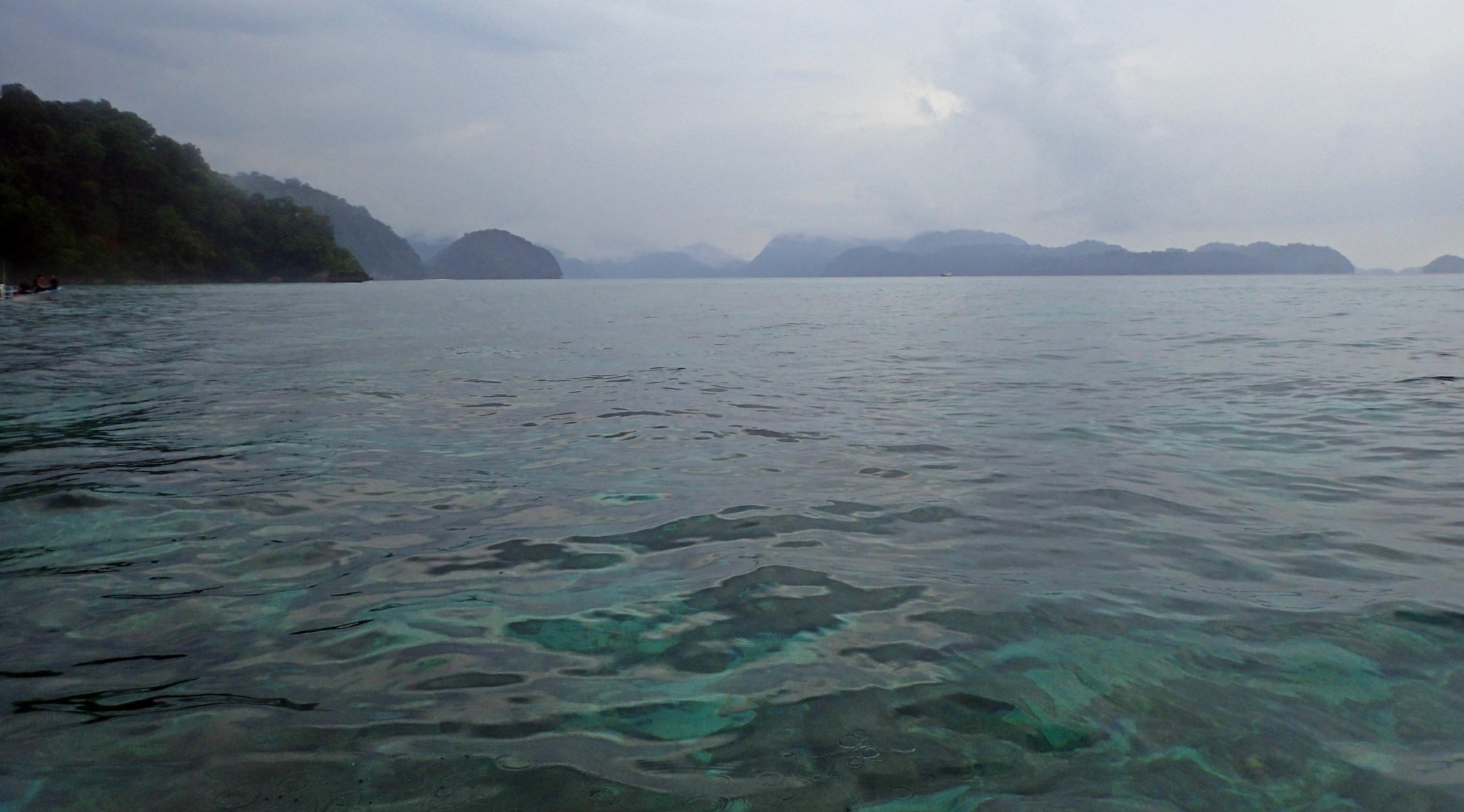 Triton Bay (Papua, Indonesia)-dive 1: "Seruanus" (2018-10-14) First dive in Papua!