Maria (Oeste) Atoll-an uninhabited island within the Austral Islands Archipelago. To read a description of the reefs, please see the field report, as well as Mayfield et al. (2015, Platax). Please note that the beautiful flyover shot above is not my own and was likely taken by Dr. Andrew Bruckner, now of Coral Reef CPR. Strangely, the Symbiodinium communities within the corals sampled here demonstrate just as high stress gene expression as those from more impacted areas in the Pacific (e.g., Taiwan); please see Mayfield et al. (2016 here) for details.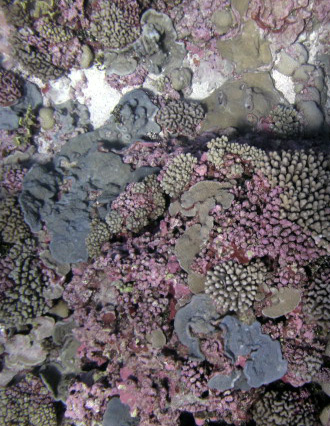 AUMA27 (n=3 colonies sampled)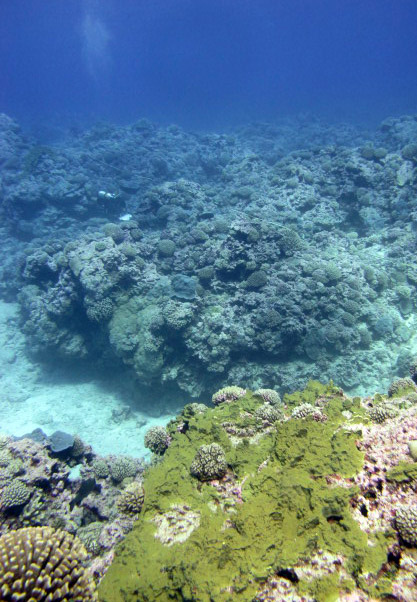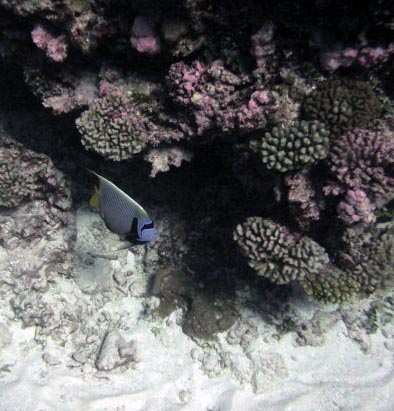 AUMA30: a spectacular site for sure, but where are all the fish?