I first travelled to the beautiful island of Flores (Nusa Tenggara), Indonesia in 2009 and had the good fortune to come back for research in 2019. Although over-fished, the waters house some of the world's most beautiful coral reefs.
First stop of 2009 trip: the dusty, ugly port town of Ende (can't beat the volcanic setting, though)
Moni-the foothills around Kelimutu volcano
Kelimutu Volcano-one of the spectacles of the whole nation
Maumere and the northeast coast-once a diving paradise, but most coral had been destroyed by storm activities when I visited.
Riung and 17 Islands National Park. The reefs I saw had been dynamited to smithereens in August of 2019; I hope they have since recovered. My camera flooded while fry-diving, so, unfortunately, I do not have many pictures of the Bajawa area (where I ended up buying a disposable camera of all things).
Komodo and Rinca Islands in 2009 (including Labuanbajo)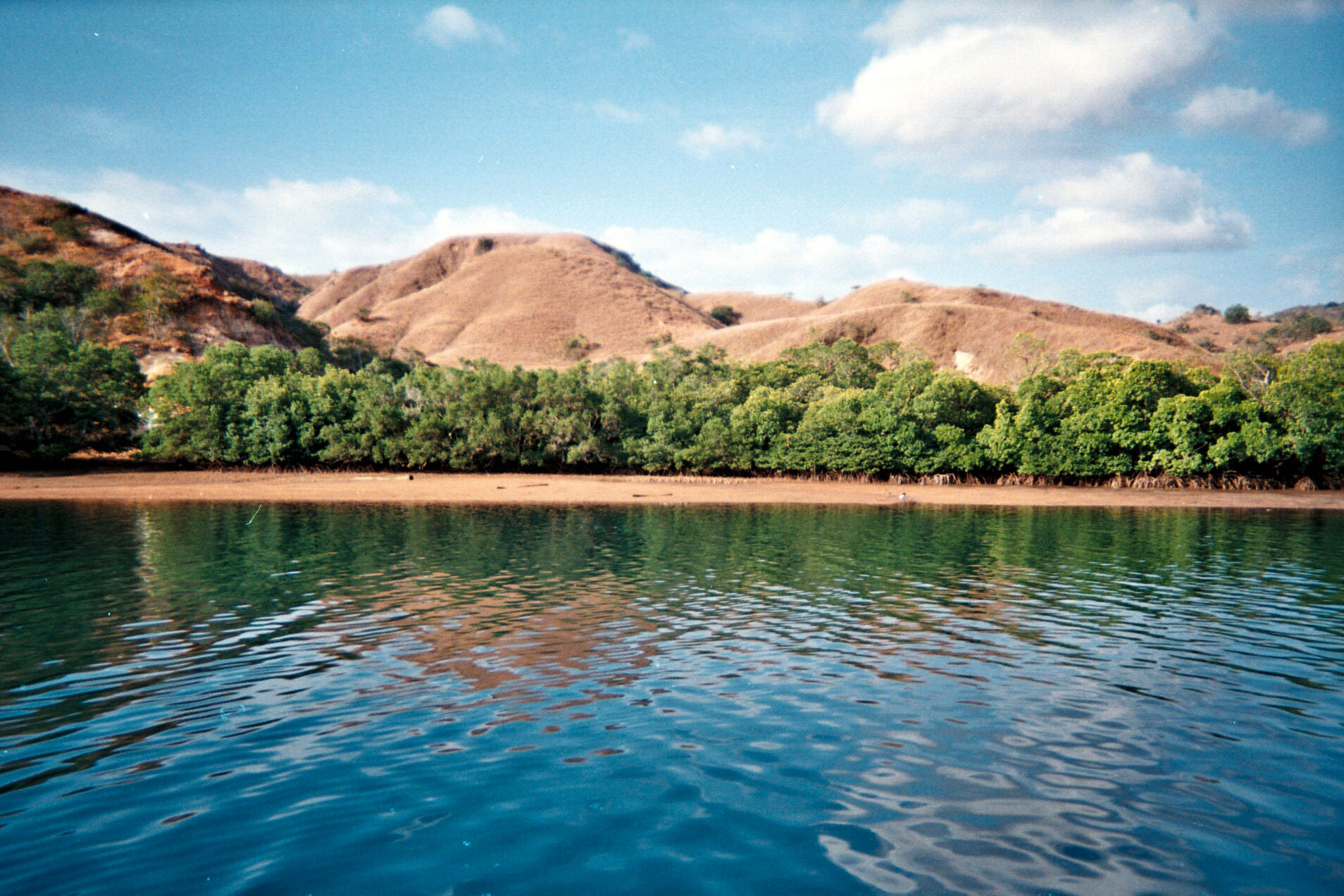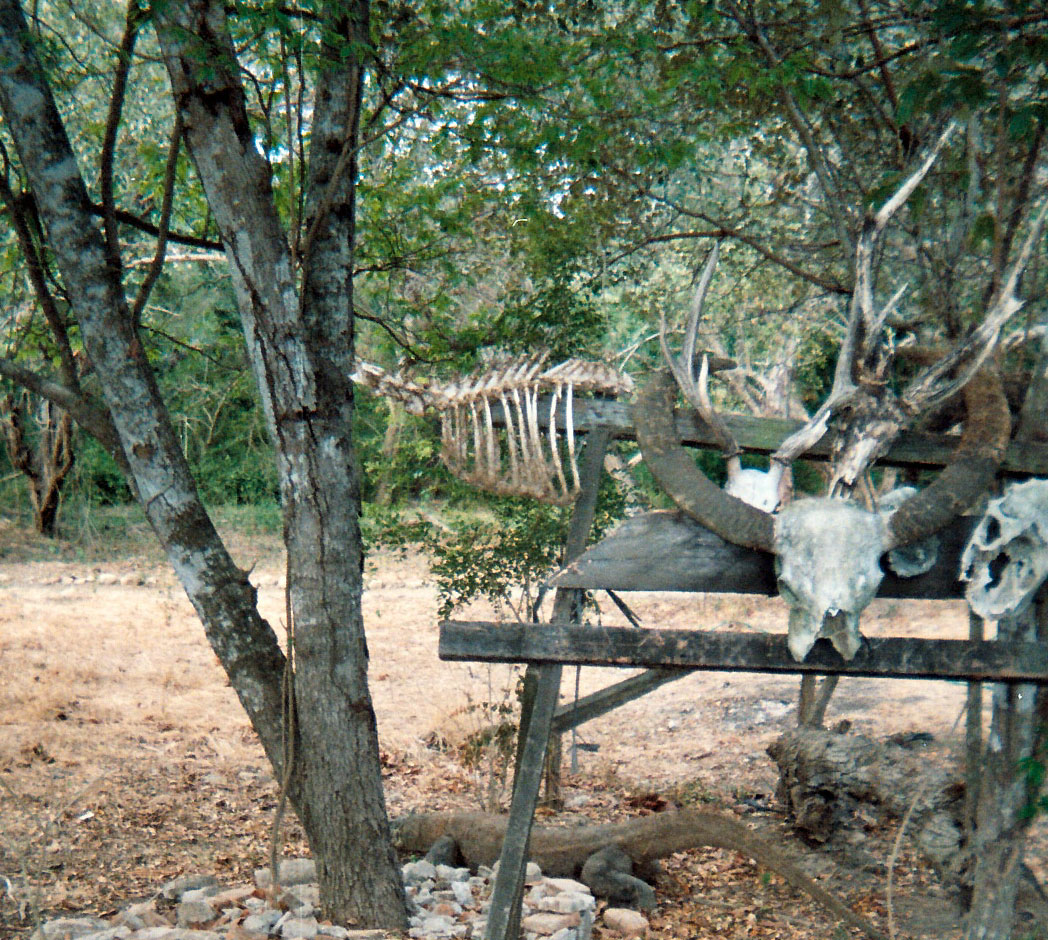 Flash forward 10 years and Flores is straight-up touristy, with a new airport in Labuanbajo and dozens of dive shops. My second trip to this amazing part of the world. Unlike the first trip in 2009, this time I was equipped with an underwater camera.
It will take me months to get through all my pictures, so here are a few of the "best of:"