I have had the good fortune to have visited Indonesia several times: Bali and Sulawesi in 2005, Bali and Flores in 2009, and Ambon and Banda Islands in 2018.
Miscellaneous shots from around Bali (2005; boy have digital cameras come a long way).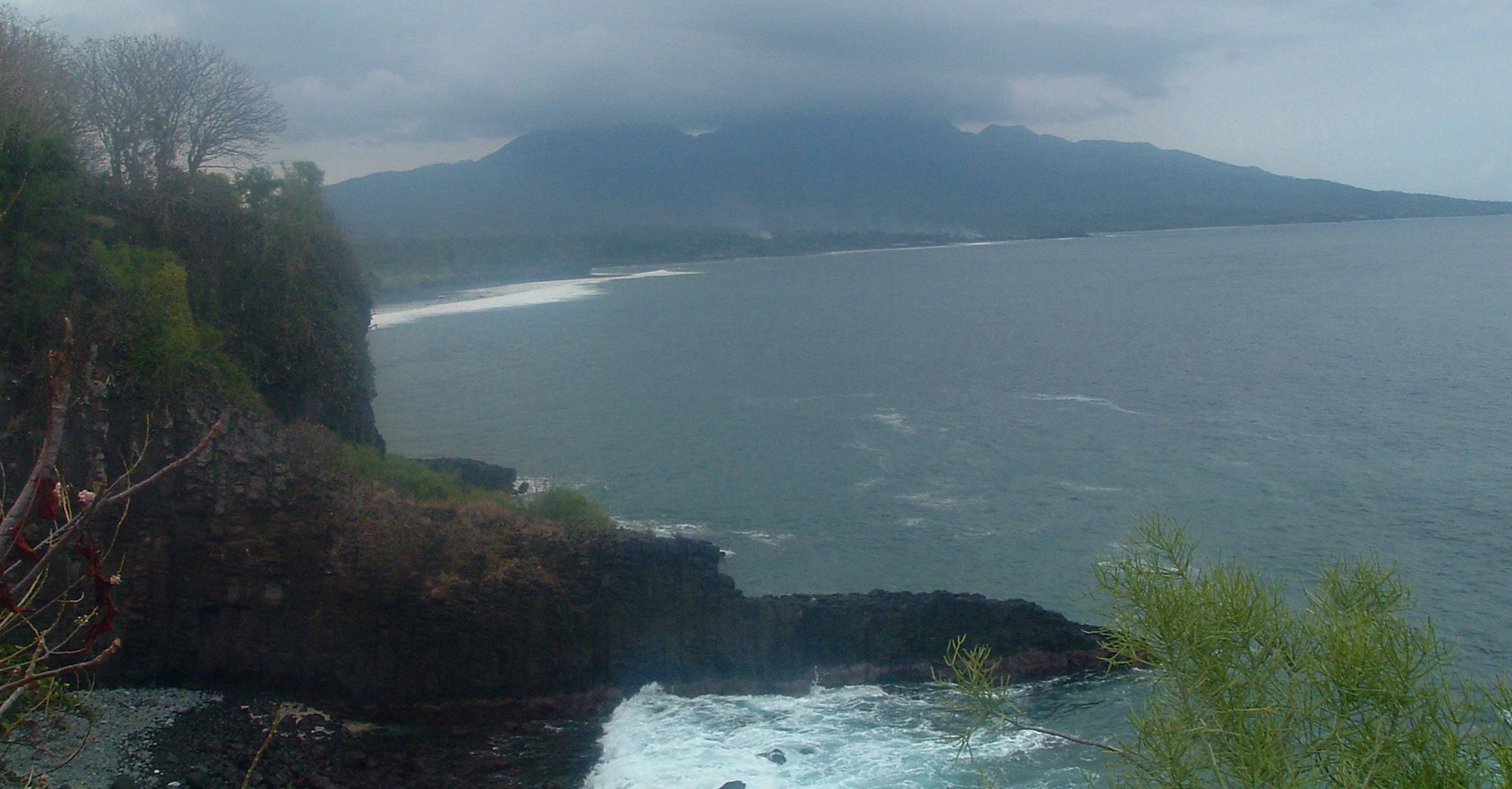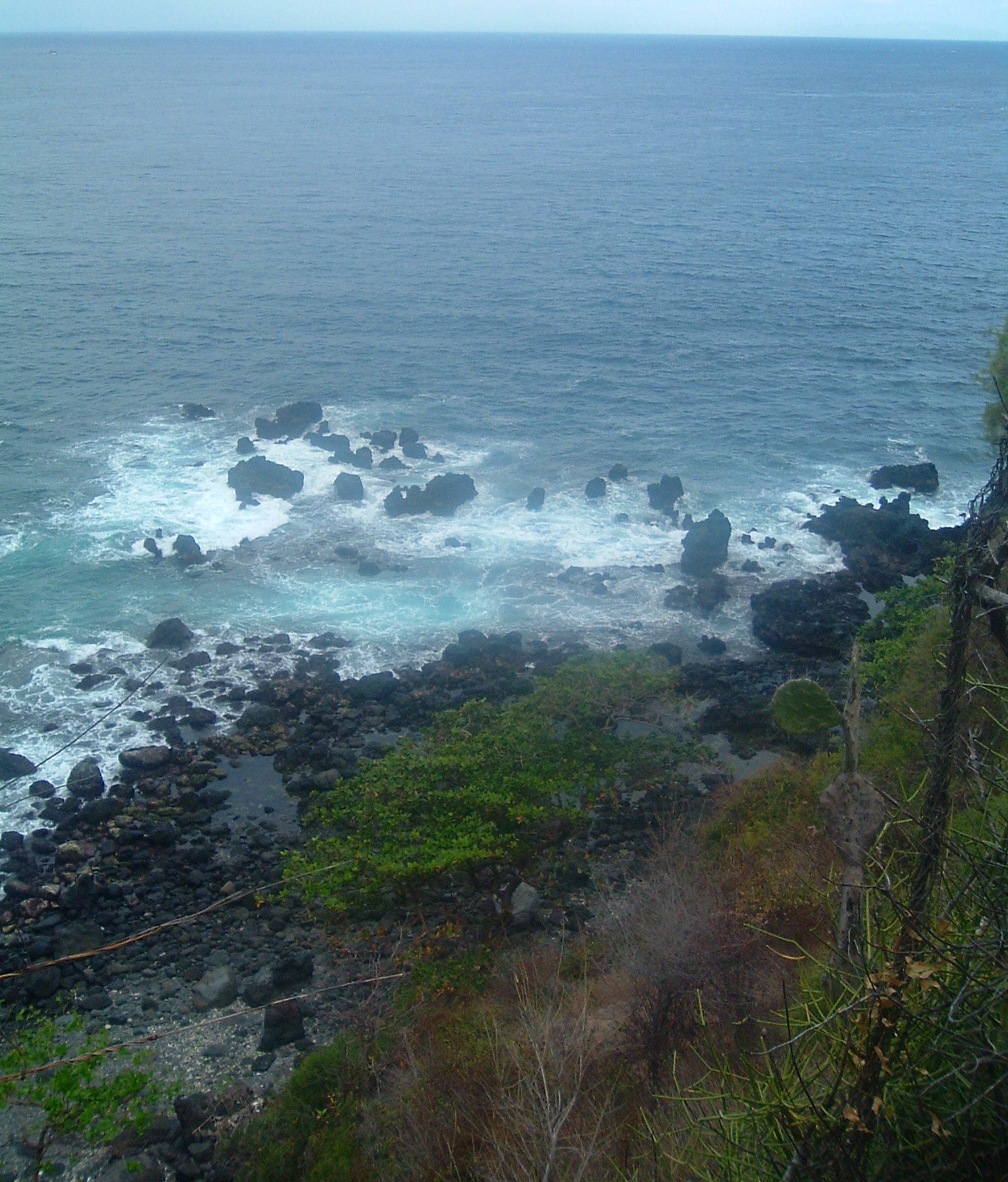 South Bali (2005 and 2009)-overrated but certainly a good place to party
Heavenly East Bali (2005)-Candidasa, Padangbai, and surroundings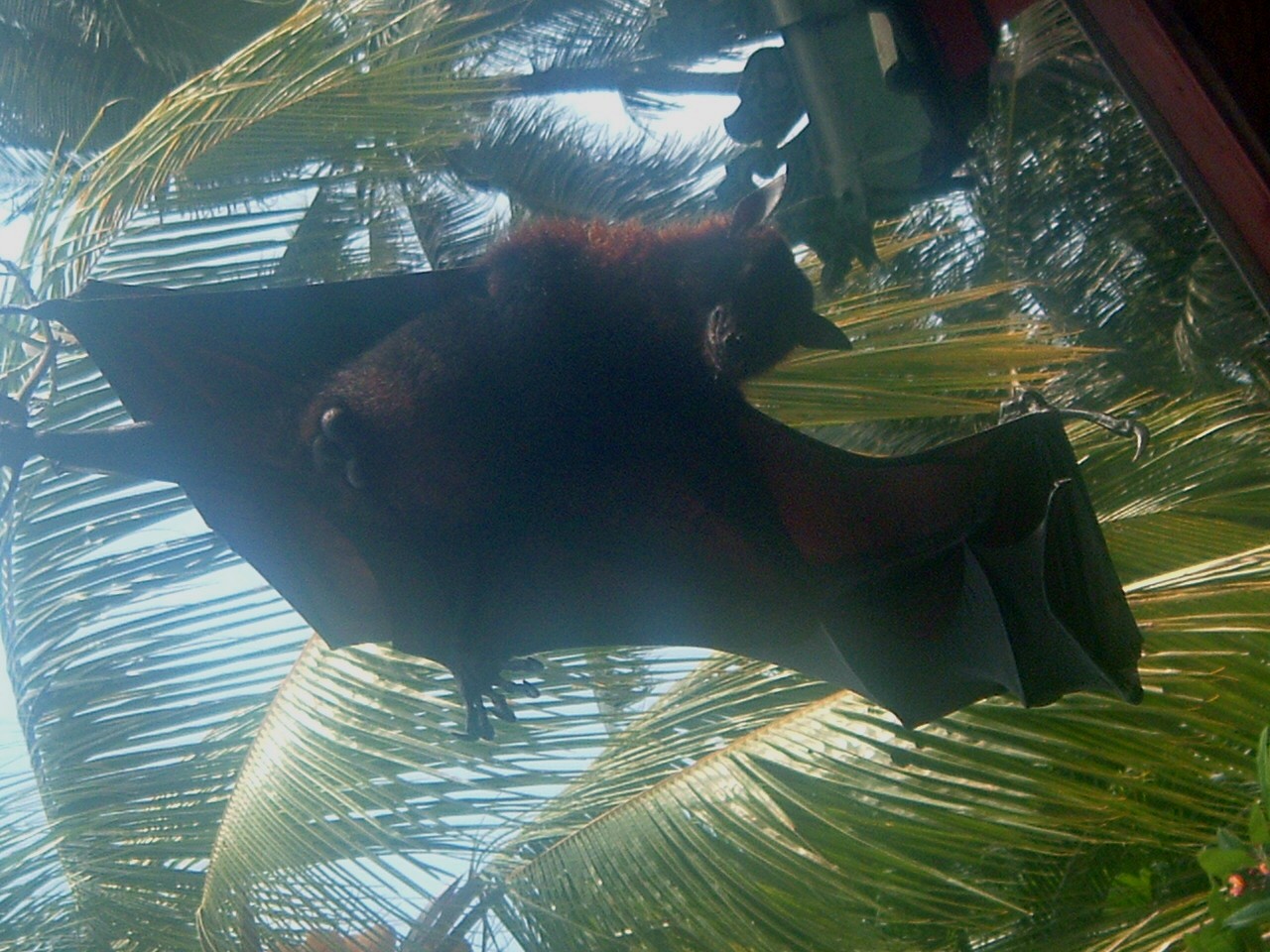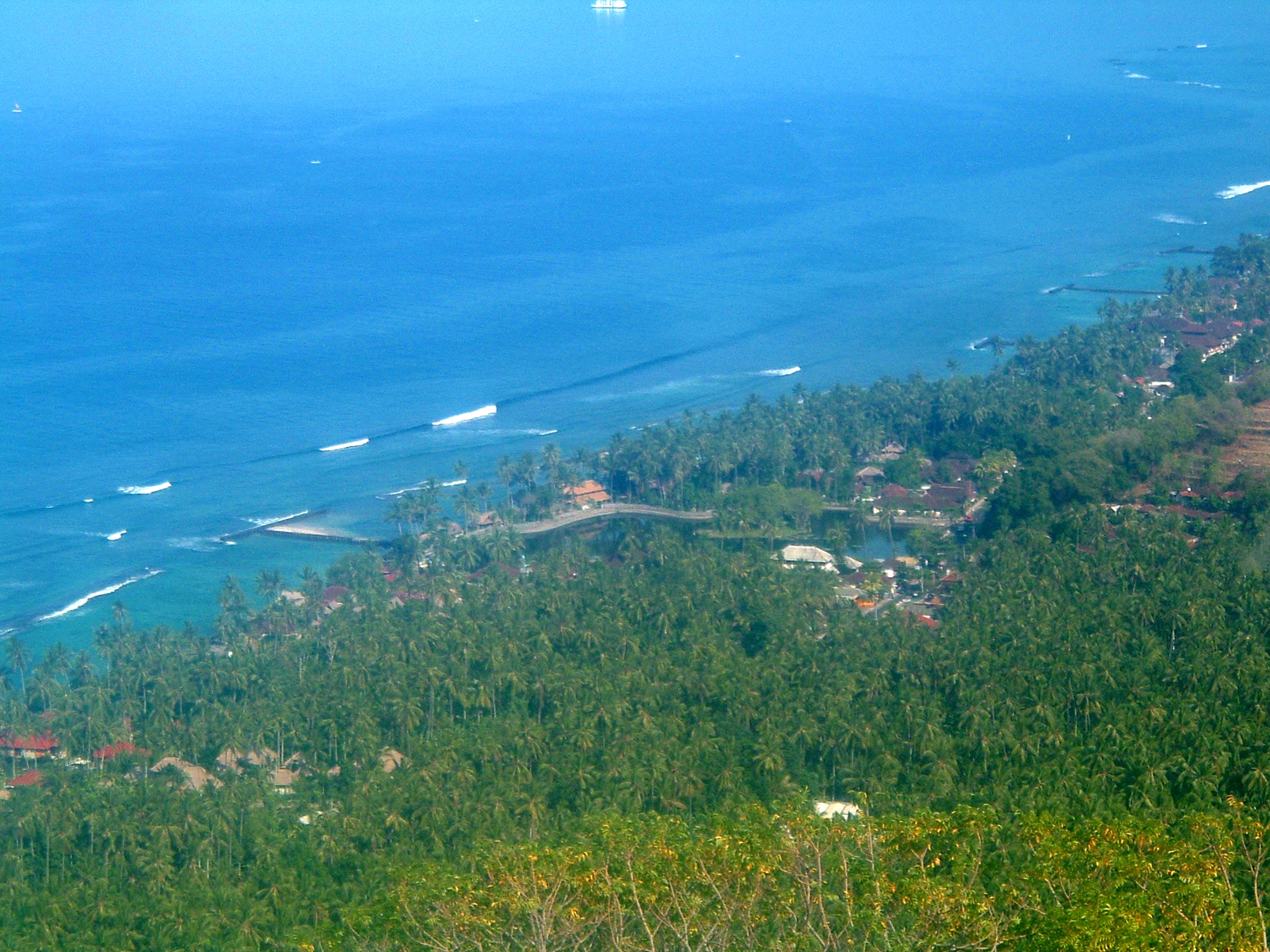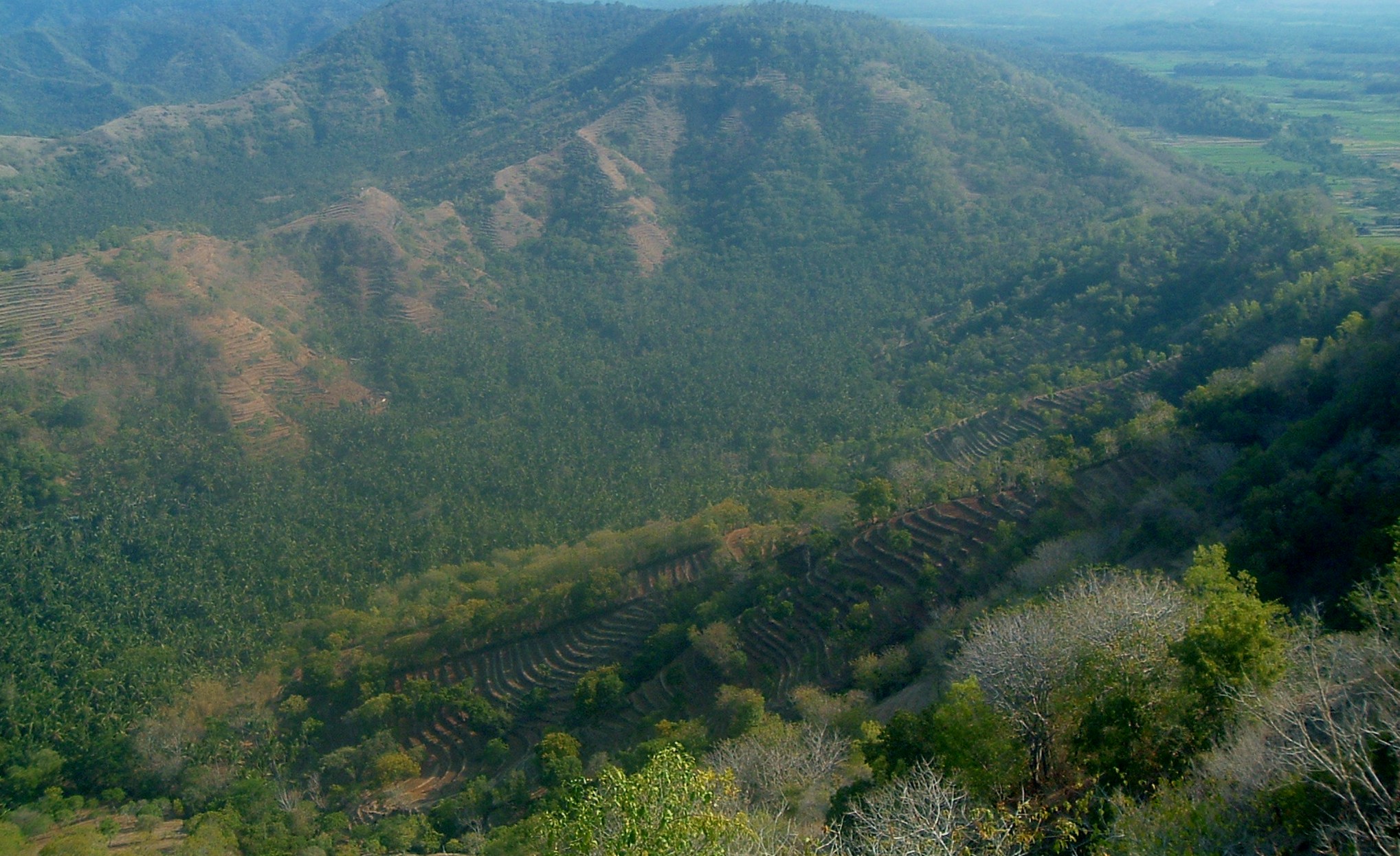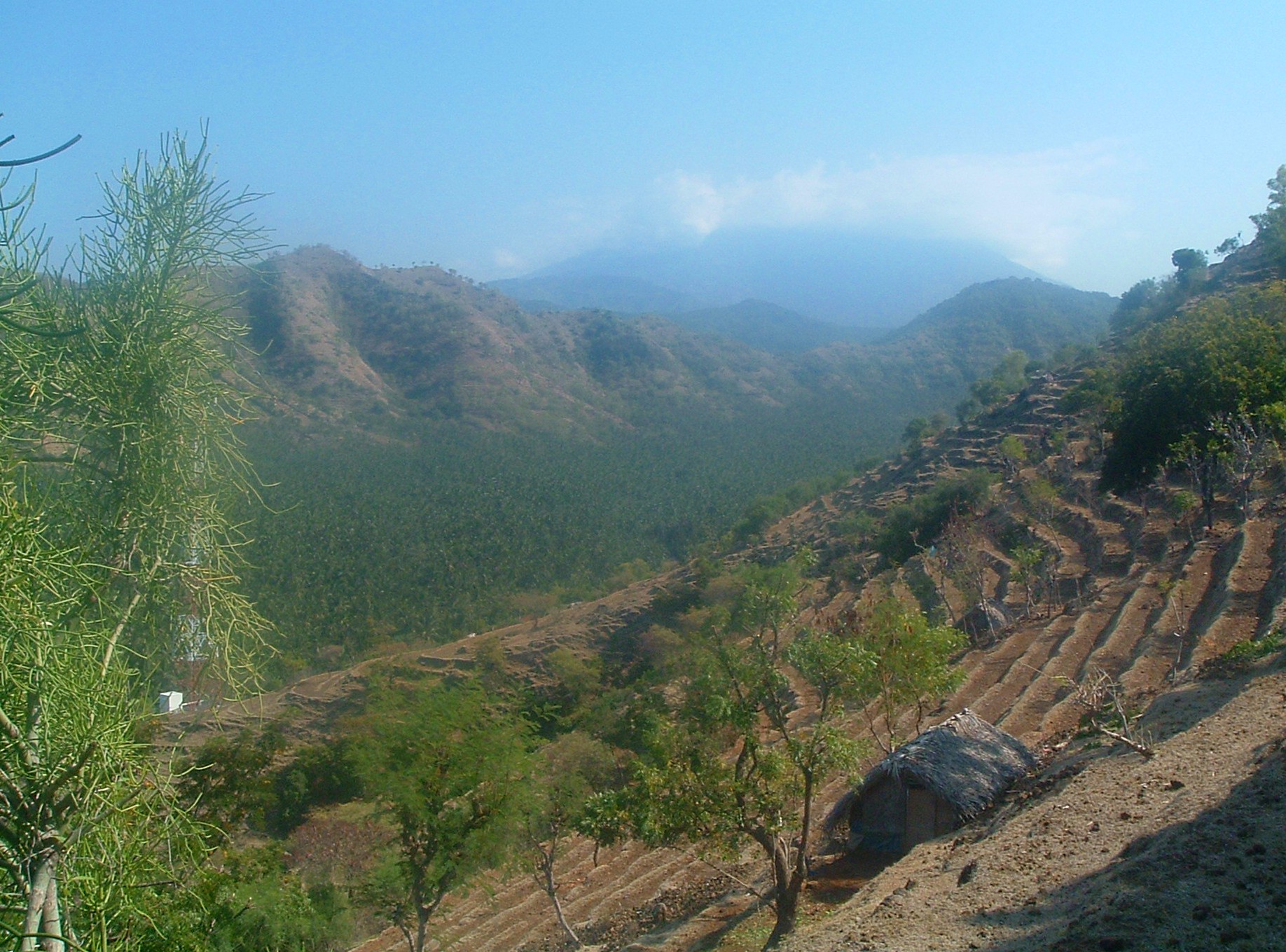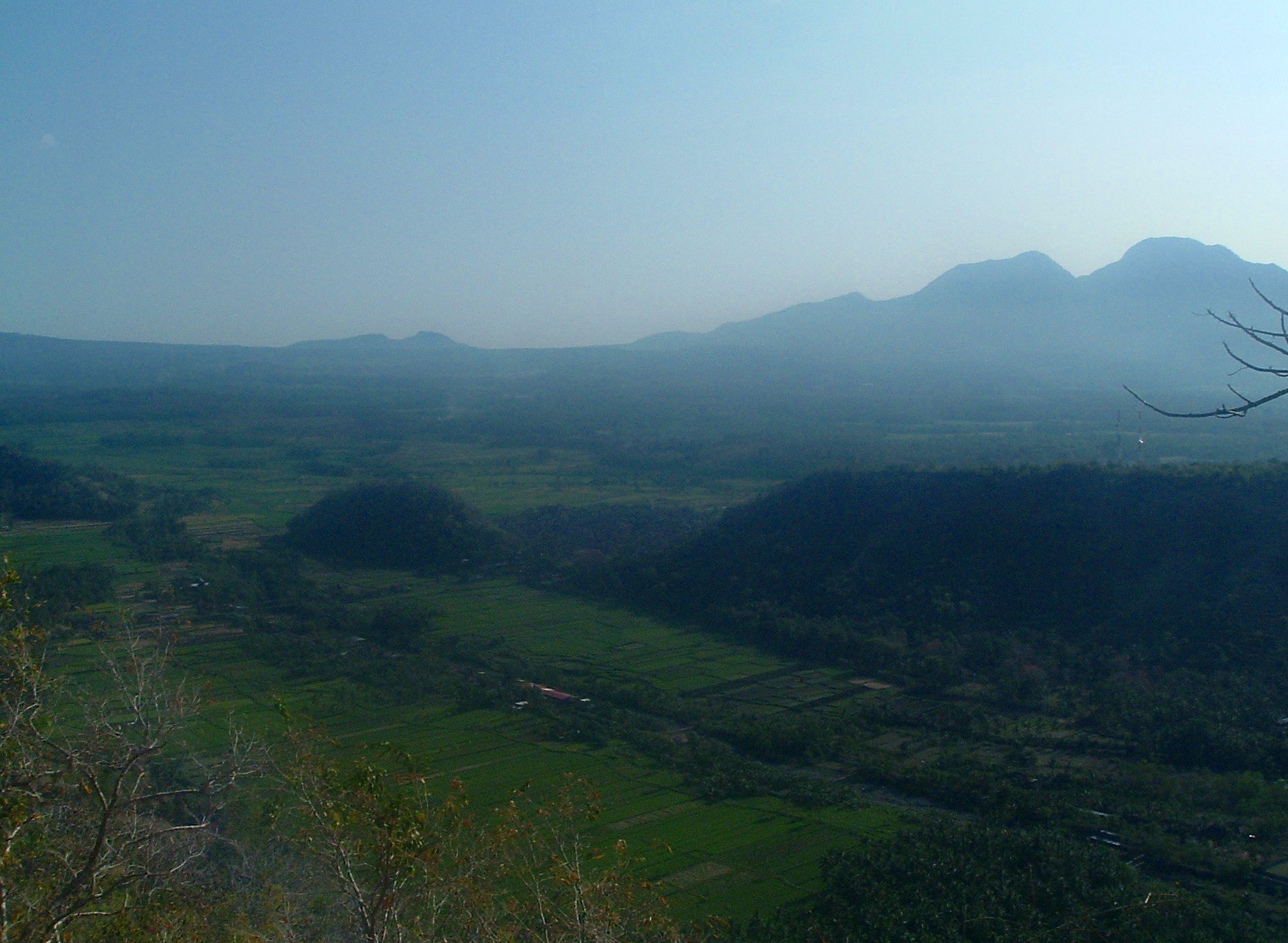 Gunung Agung (2005)-Bali's sacred volcano (which is apparently erupting now in 2018)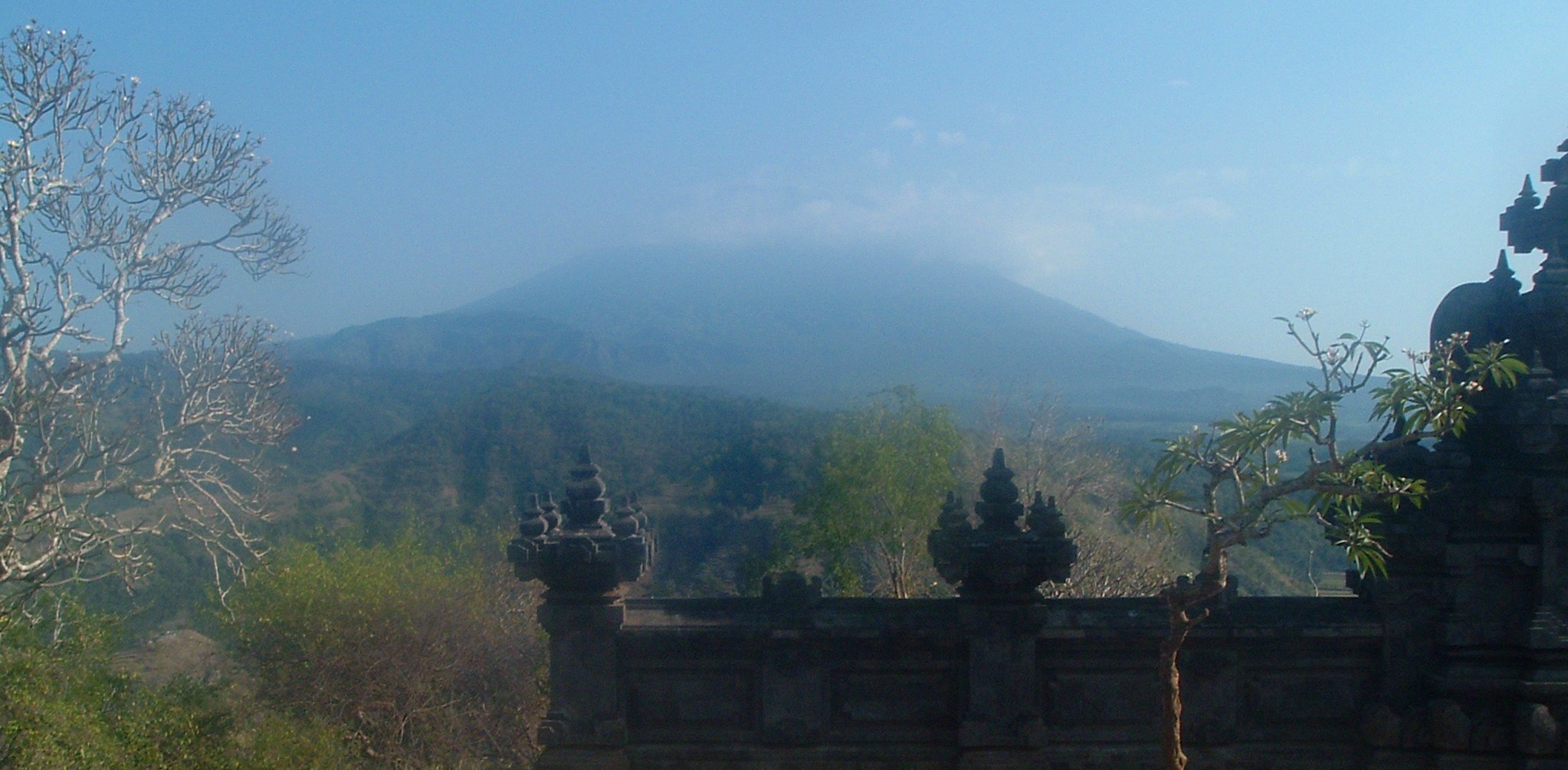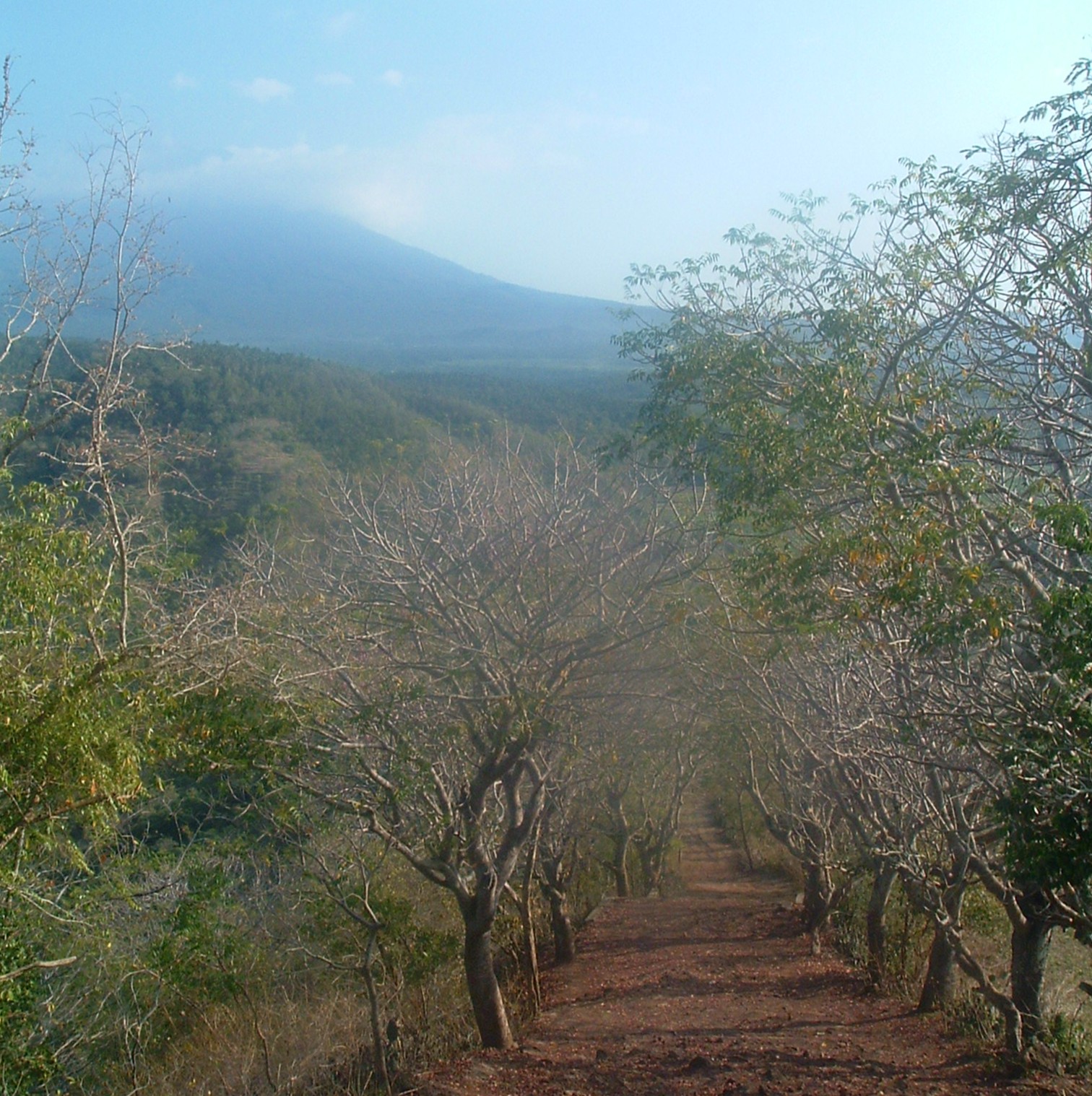 Munduk (2009)-possibly the most beautiful spot on Bali (strong words, I realize). Pictures appear weird because they were taken with a disposable film camera on account of having flooded my digital camera on Flores a week or two before (fuck!).
Nusa Lembongan (the next island to the southeast of Bali; 2005 and 2009)-another one of my favorite dive sites, but also where I had an underwater panic attack due to incredibly strong currents. Again, these were the days before I had an underwater camera, but take it from me, if you are near Bali and like to dive, it's a must-do (if you can handle going 10-15 kph underwater).
Kota Ambon, Maluku, Indonesia (topside; 2018)
First dive off Ambon: near Air Manis (April 22, 2018)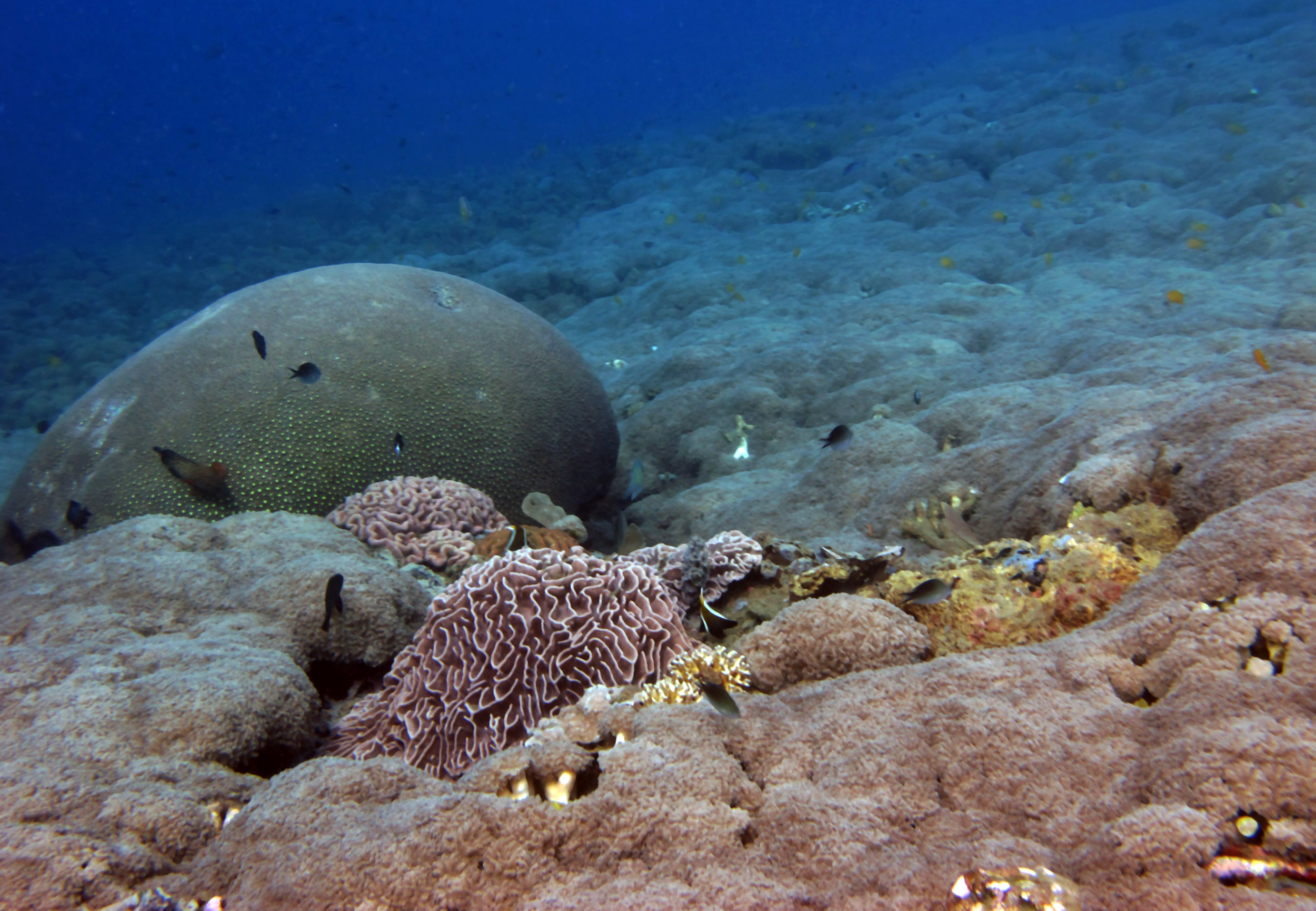 2nd Ambon dive: "Rhino City" (4-22-18)
3rd Ambon dive: "Laha-2" (4-22-18)