I do love Thailand and have been a few times, but it is OH SO touristy and likely to have been overly loved.
Bangkok
Southeast Thailand (Ko Tao, Ko Samui, Ko Pha-ngan)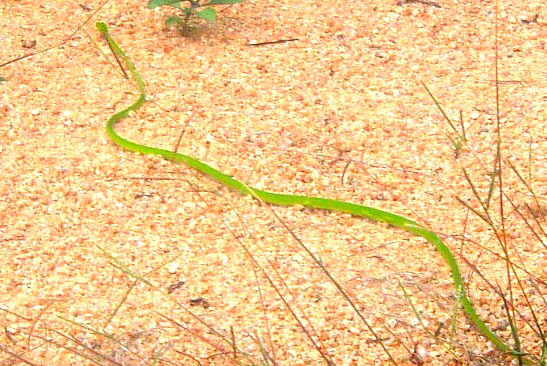 Phuket (2005-a ghost town, as I had visited right after a tsunami)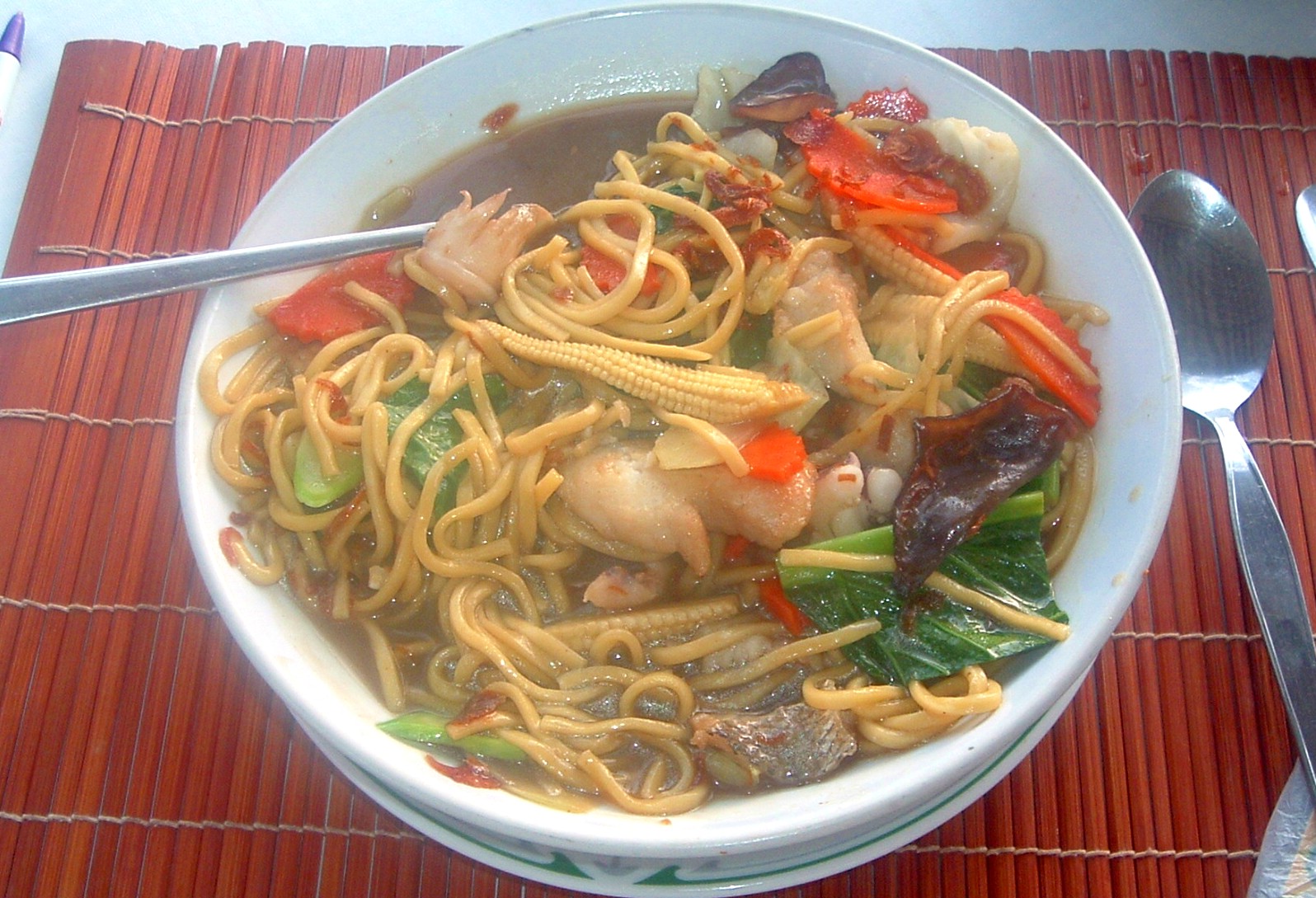 Krabi area-where some of the world's most beautiful coastal scenery can be found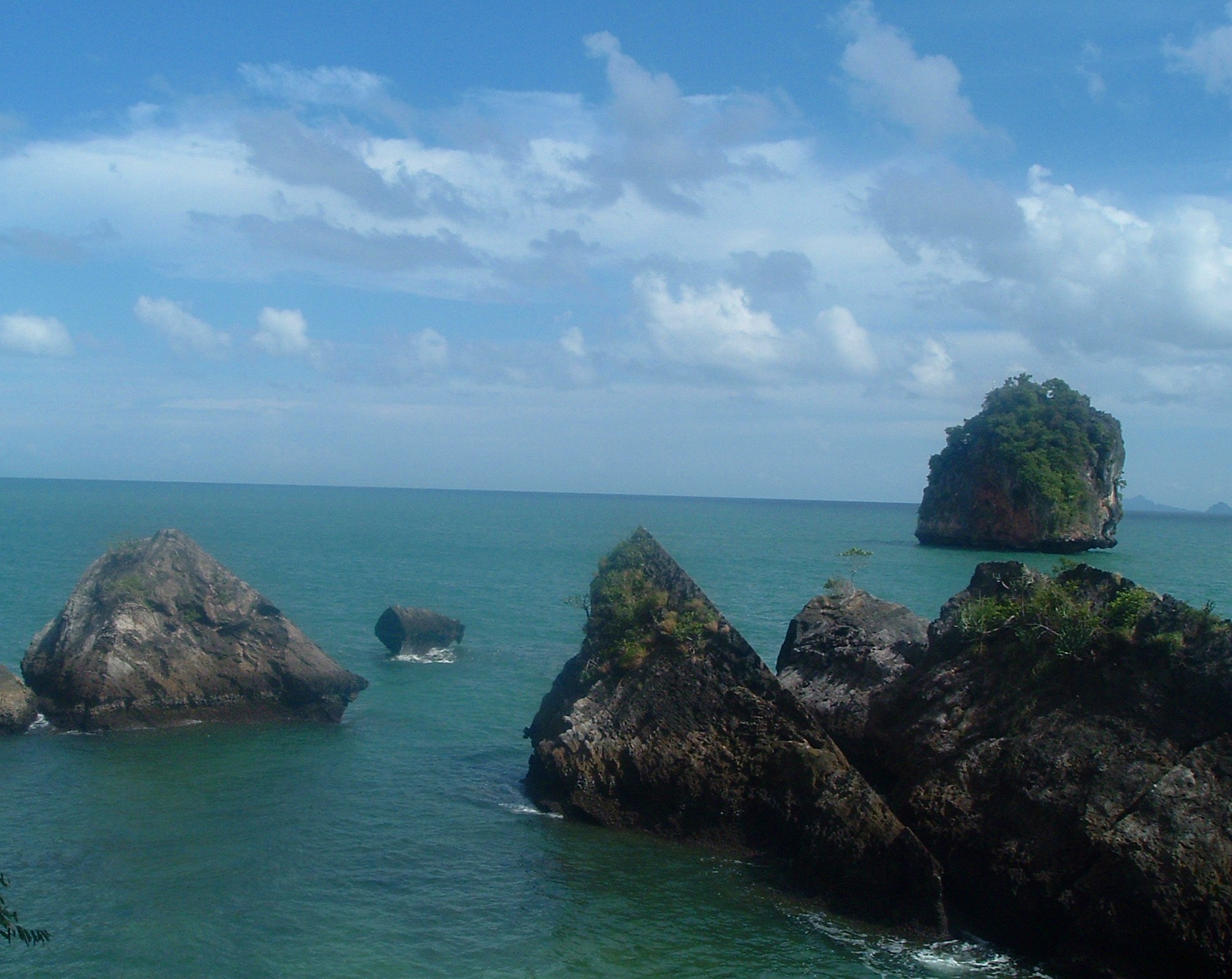 Ko Phi Phi-so nice I've been twice! (they pics are from 2005)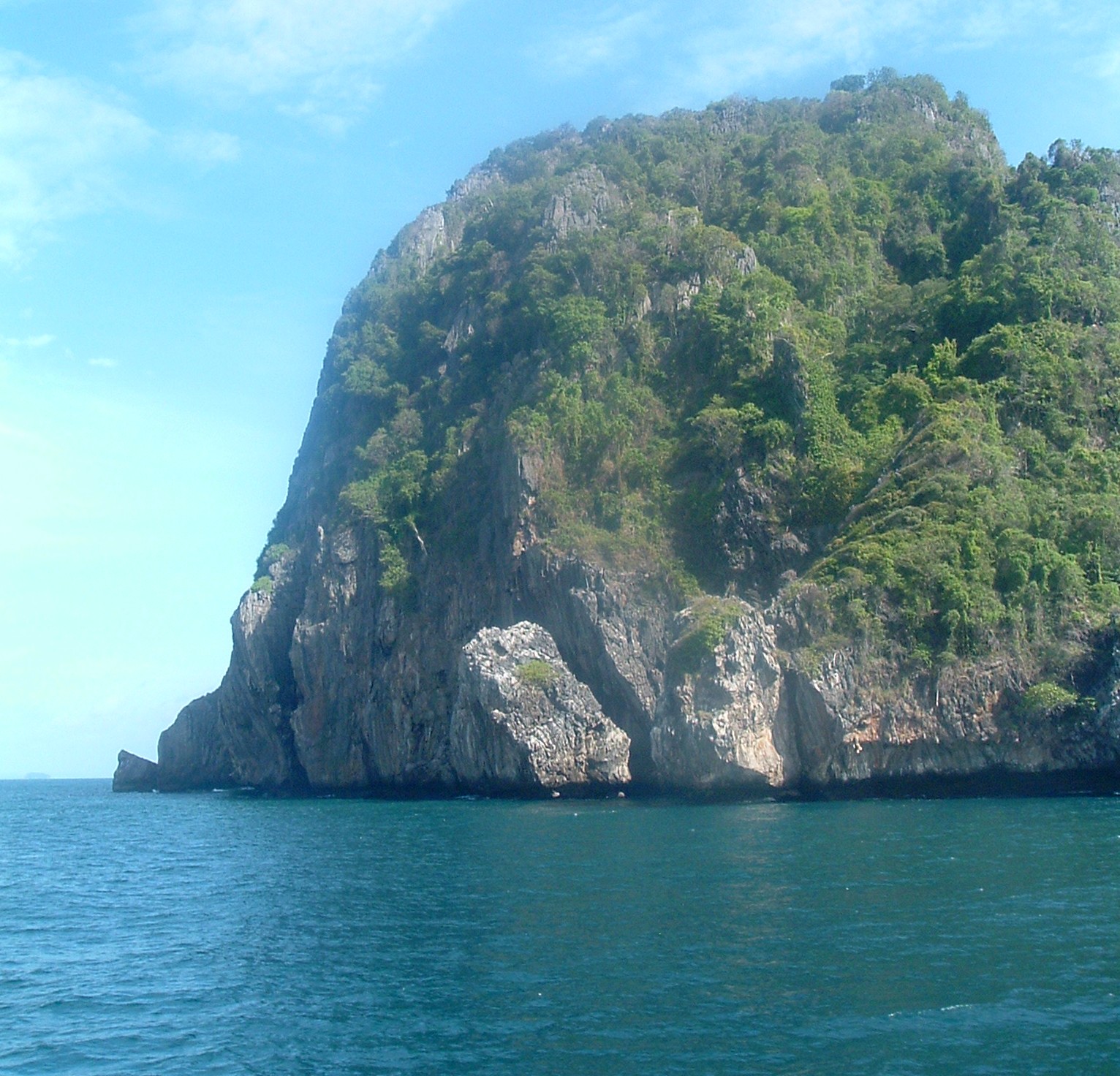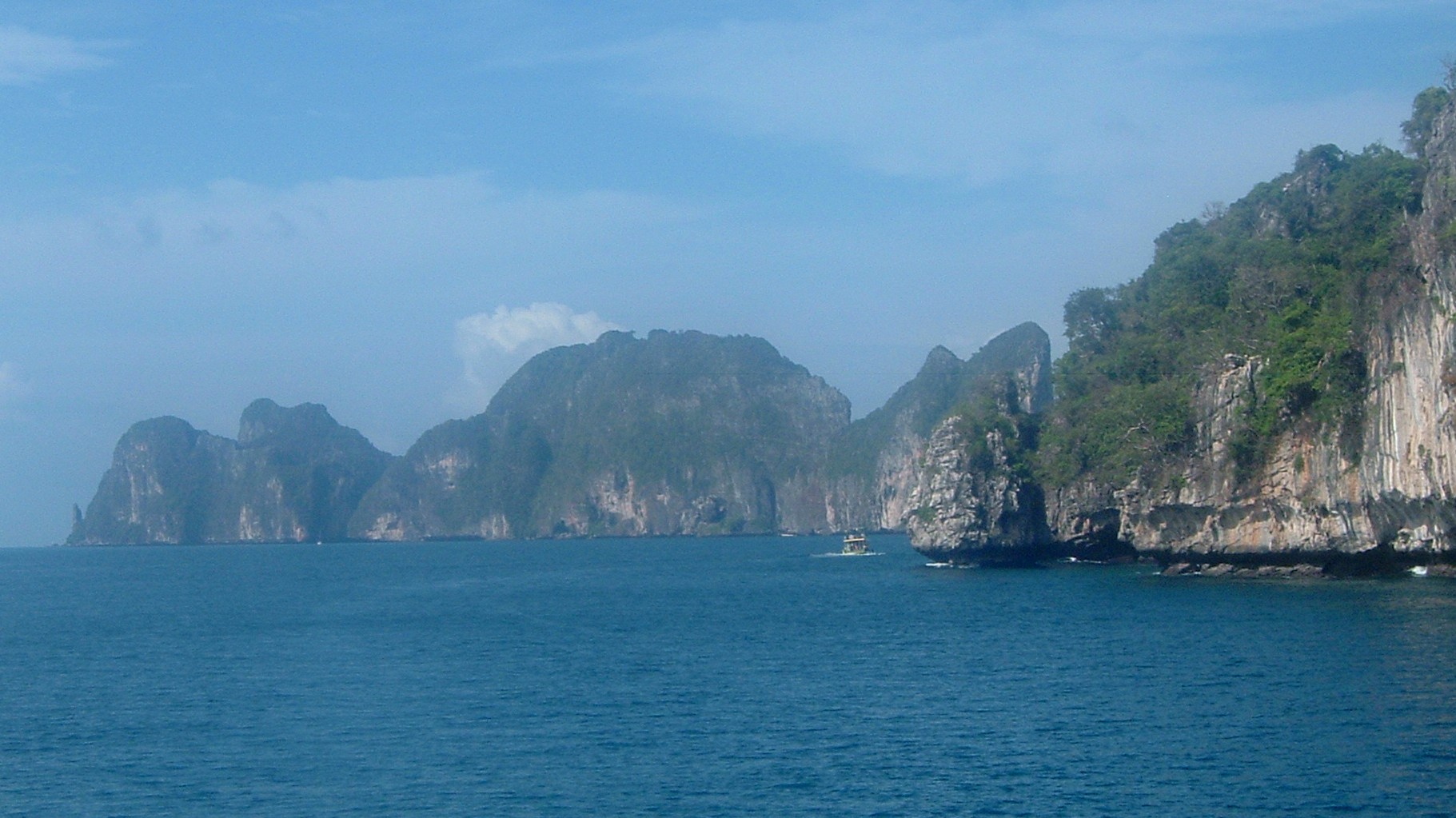 Corals in hot water (35C) near Racha Yai, Phuket, Thailand (summer 2010)
Phuket 2010 for Asia-Pacific Coral Reef Symposium
Ko Phi Phi-round 2 (2010)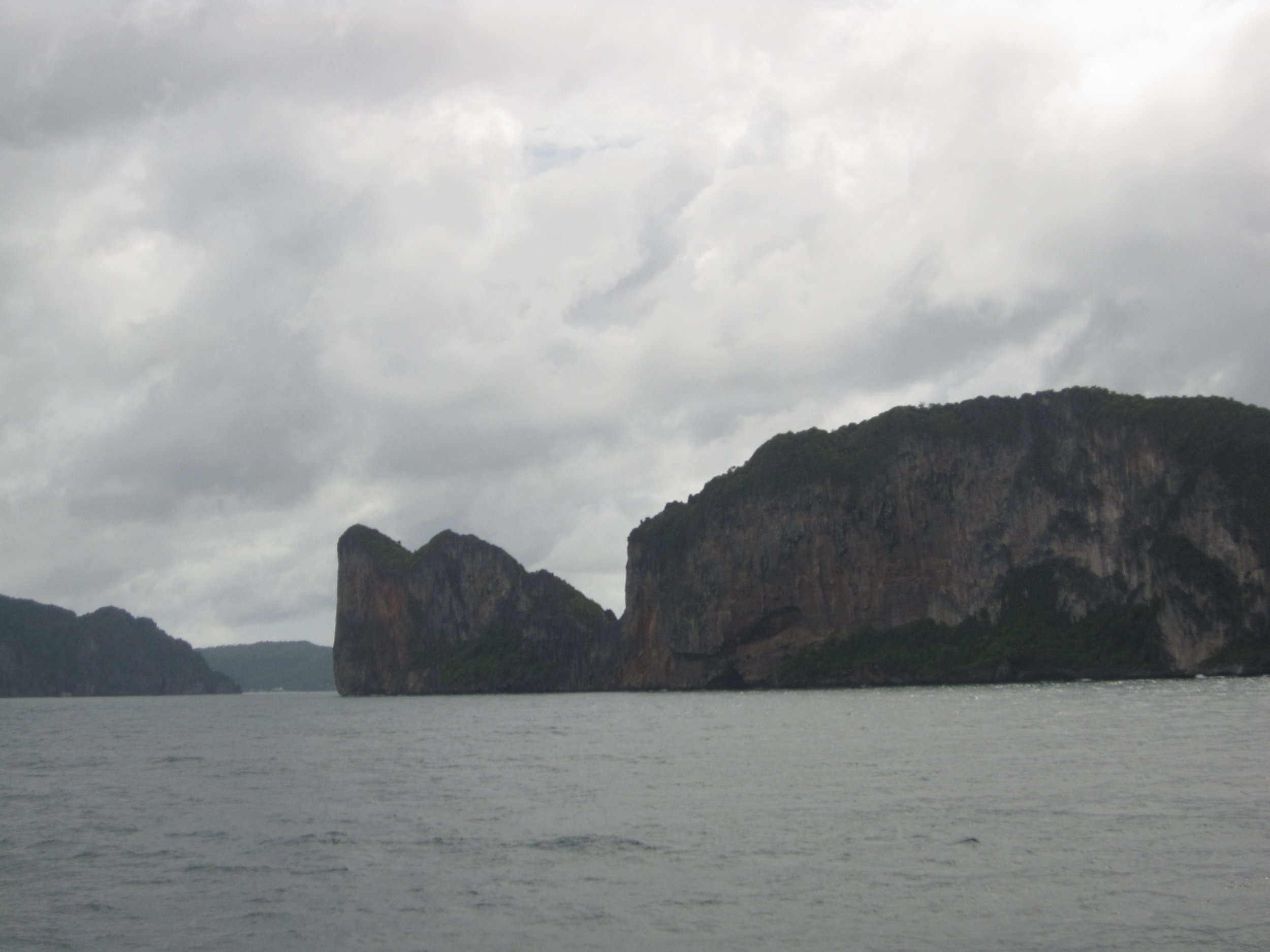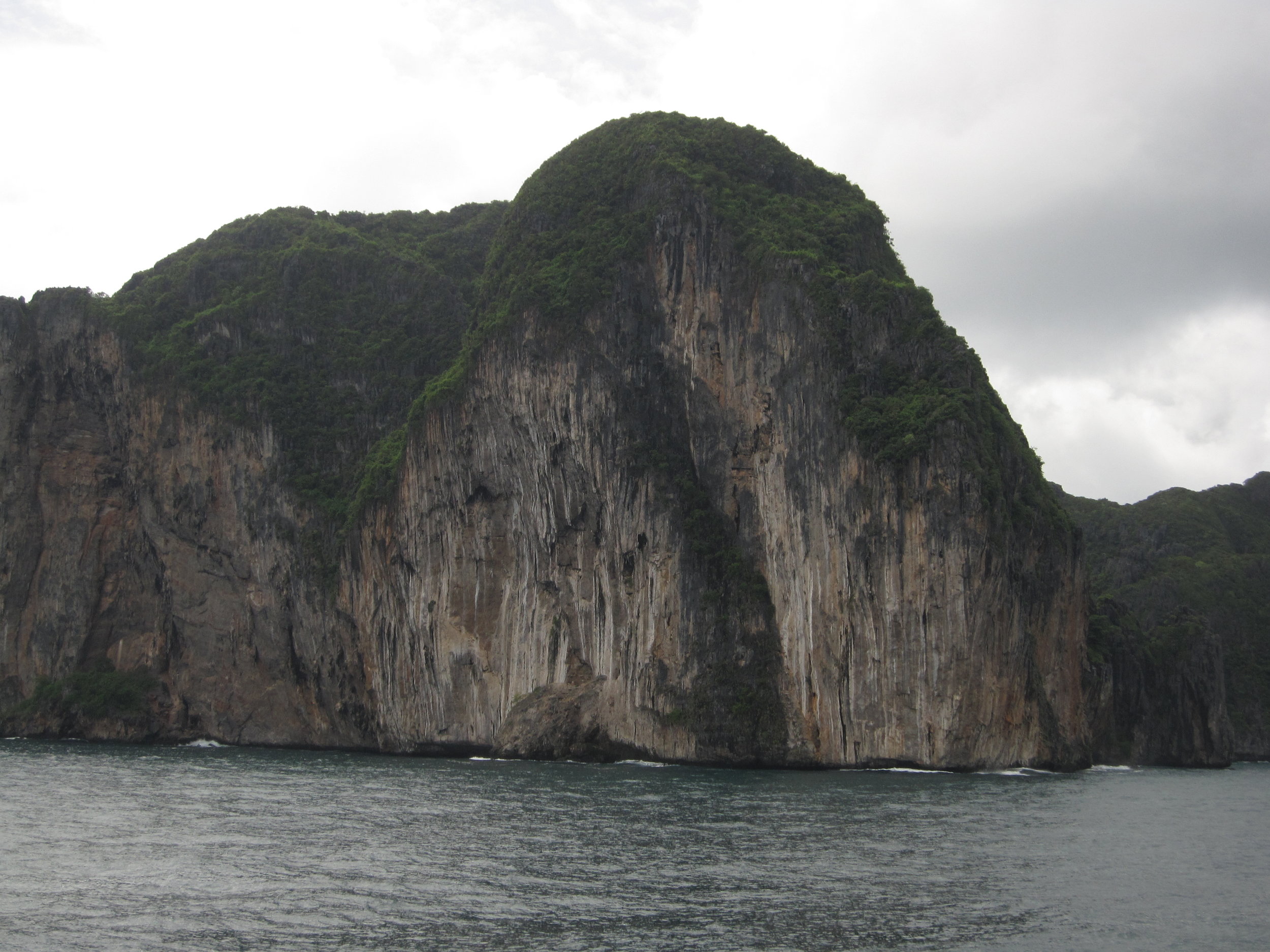 Bangkok 2010-rare pictures of people!