One island....one Last name.
Three days were spent surveying the reefs of Palmerston, a remote atoll with only one family.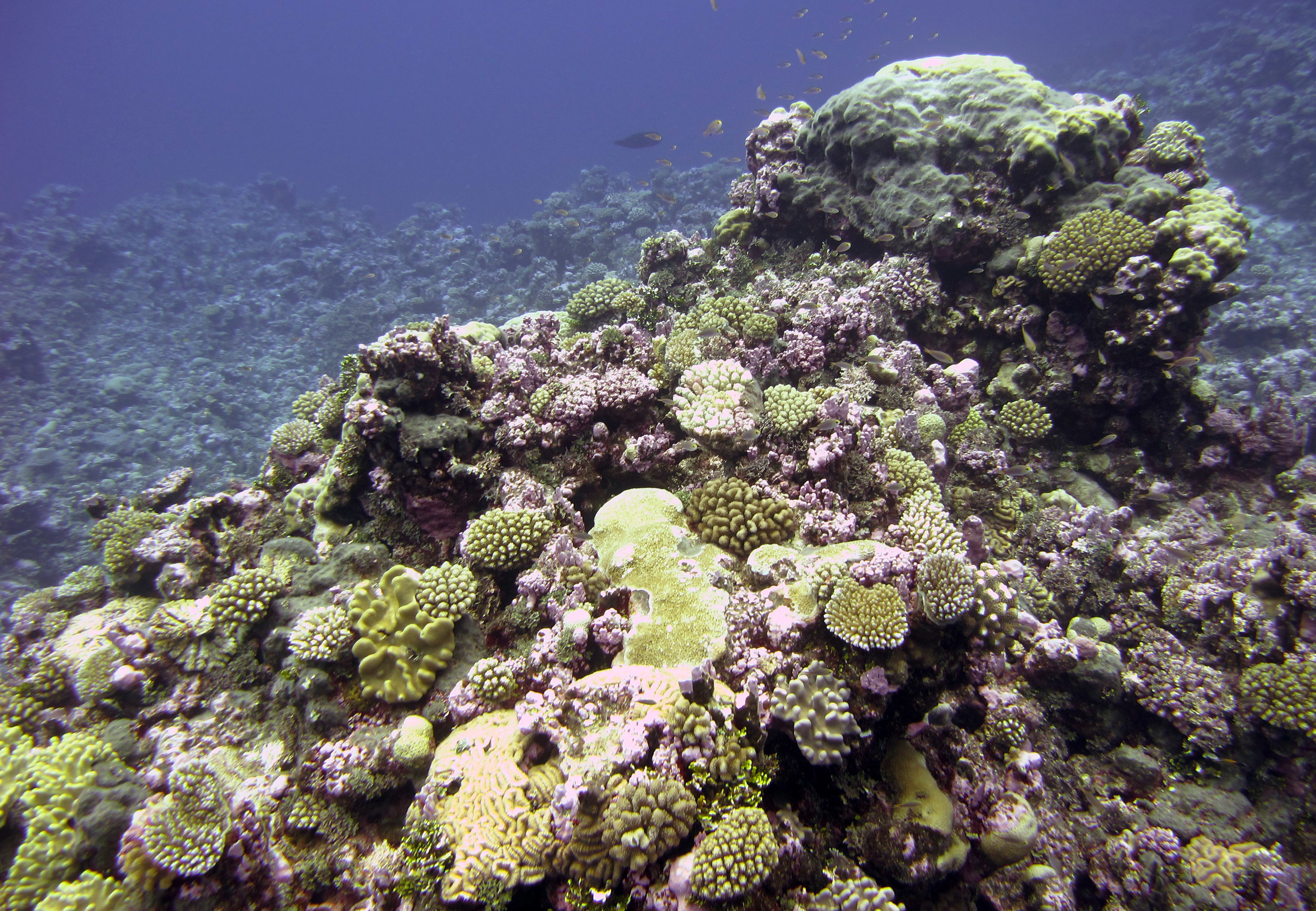 CIPA24 sampled colony (n=1)
CIPA25 sampled colonies (n=2). No photograph was taken of colony 113, a P. meandrina sample whose information can be found here. This sample was not analyzed in full due to the poor quality (and low quantity) of the RNA extracted.
CIPA26 sampled colonies (n=3)
CIPA27 sampled colonies (n=2)
CIPA23-round 2 (May 4, 2013)
CIPA30 (May 5, 2013)-no colonies sampled