Fulaga- the fourth island visited during the Living Ocean Foundation's June 2013 mission to Fiji's Lau Archipelago.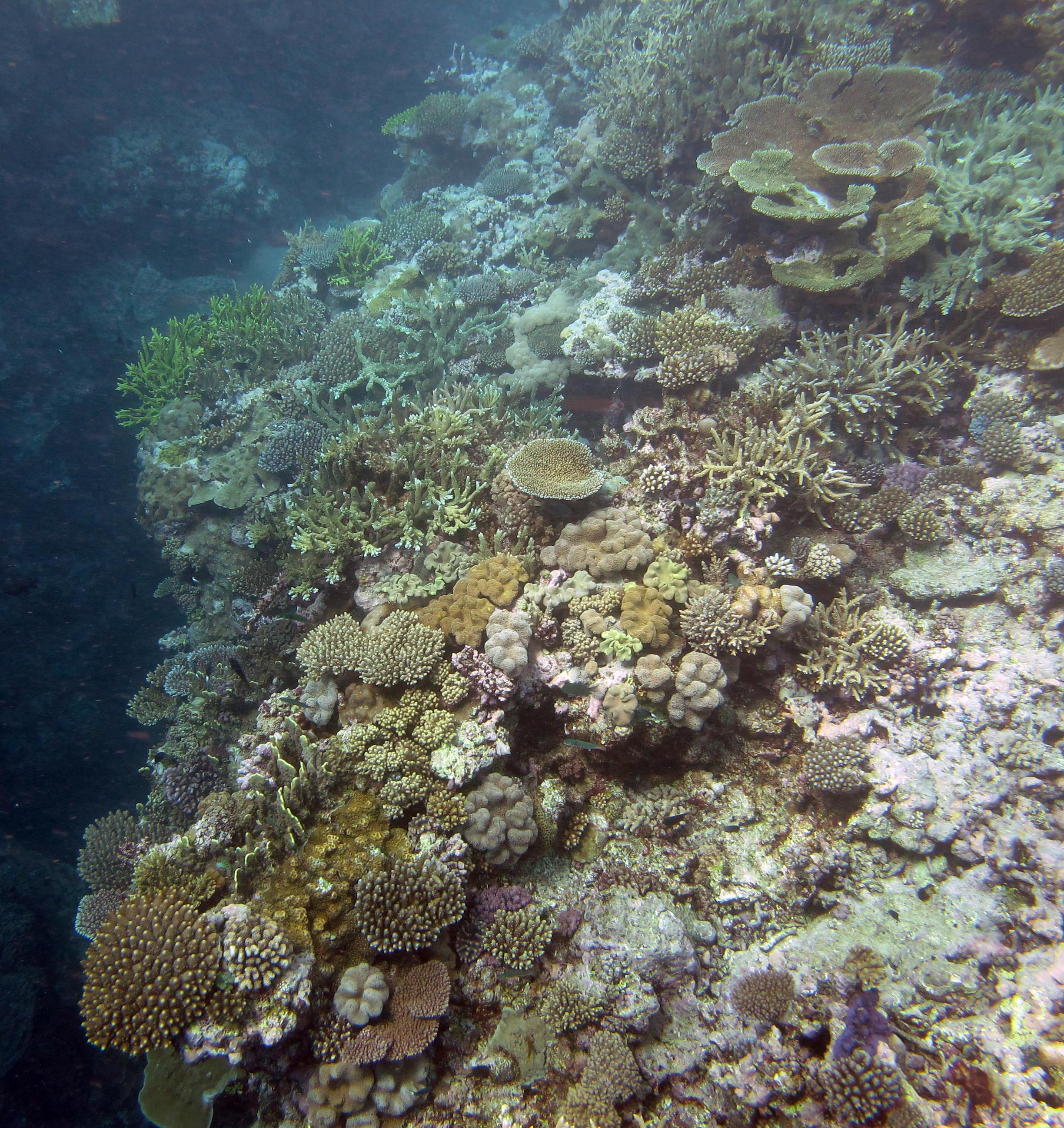 FJFL25 sampled colonies (n=4)
Did not dive at FJFL26 or 28. Only took video at FJFL27, though sampled one colony: #53. No nucleic acids were extracted from this colony; other colony data can be found here.
FJFL29 (June 12, 2013)-we almost sunk the dive boat entering the lagoon!