Florida-yes, there are a lot of old people ("Q-tips," as the locals call them) but you can't deny how stunning these beaches are. Furthermore, where else can you tube in crystal-clear, spring-fed waters?
Pensacola (summer 2015)
Pensacola seafood (summer 2015)
Panama City Beach (summer 2014)-yes, it can be trashy, but look at those beaches
Tubing Spring Creek near Marianna, FL (panhandle; summer 2014)-possibly one of the world's most stunning tube runs
Captain Anderson's in Panama City-one of my favorite childhood restaurants.....and it's still awesome. I challenge you to find better deep sea scallops anywhere (summer 2014).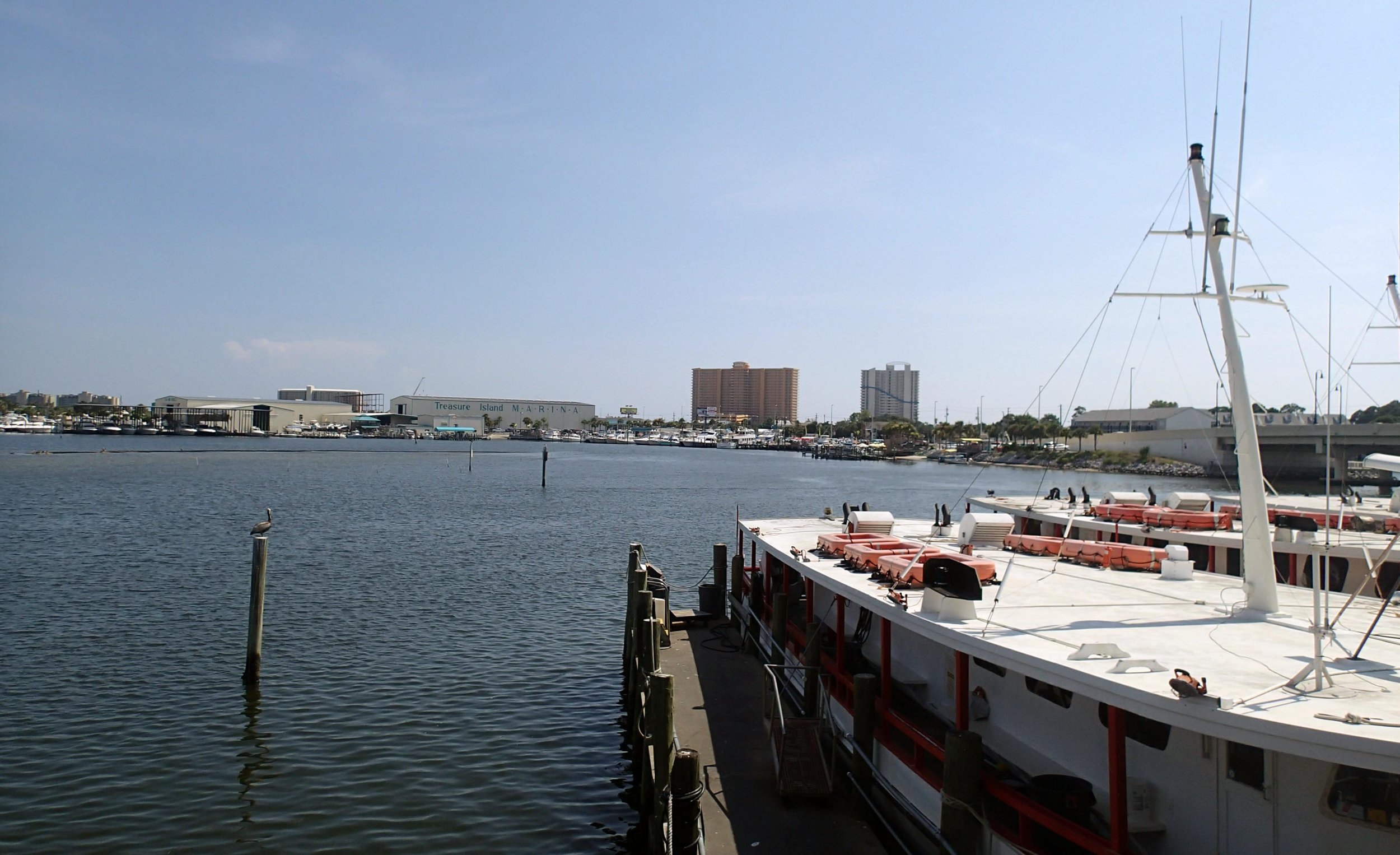 Blackwater River tubing (summer 2013)
Mote Marine Lab (Sarasota, FL; winter 2013)